2018 was a great chance to reflect on Halcyon's past and celebrate some significant events in our history, to release several new CDs and make a big media splash as well as just do what we've always done - championing new work and unearthing rarely heard works from here and elsewhere.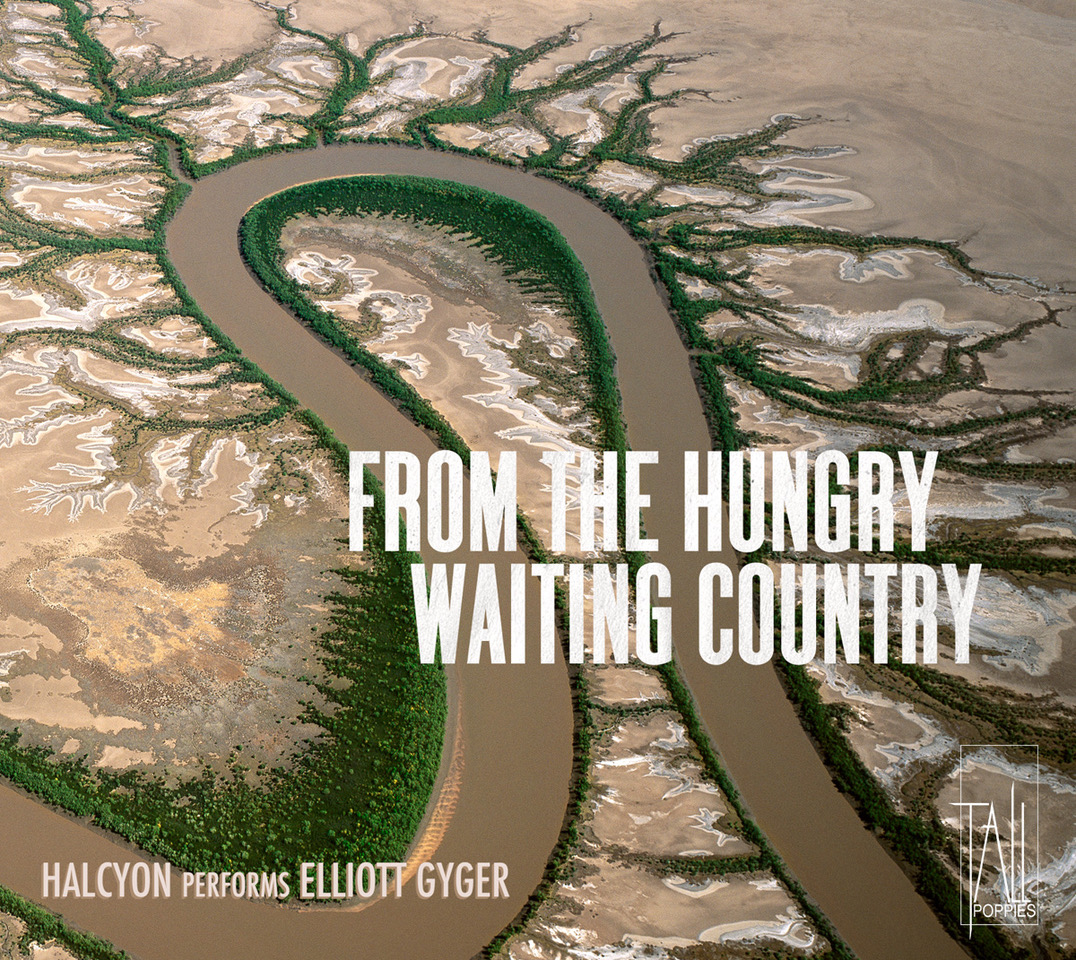 Last year was no exception: we featured seven Australian premieres by composers Dai Fujikura (Japan/UK), Anneliese Van Parys (Belgium), Robert Lombardo (USA), Hilary Tann (UK/USA), Gillian Whitehead (NZ) and Sadie Harrison (Australia/UK); and a new commission by our long time colleague Elliott Gyger (who was himself celebrating his 50th birthday). Drawing on letters between chef Julia Child and her friend Avis de Voto, and entitled This Kind of Life: A culinary correspondance, it is a wonderful journey from first introduction to the anticipation of first meeting. It was also a delight to bring this delicious work to life with my long time singing companion, friend and former co-director Alison Morgan. Together we conceived of Halcyon all those years ago and shared the direction of the group for sixteen years so it was wonderful to share the stage with her for this special event. The piece itself was a commission - secretly planned over several years and generously given as a surprise gift on the occasion of the recipient's birthday - so it was indeed a many-layered event with all birthdays well celebrated! We also branched out into a new format with our art-music initiative at Artsite galleries, intersecting the worlds of contemporary music and art with a new way of looking at music.
Three new CDs were released in 2018: This Moment Must Be Sung (May) featuring Andrew Schultz; From the Hungry Waiting Country (August) featuring Elliott Gyger; and a hard copy version of Waves III (November) featuring Nigel Butterley and Raffaele Marcellino; which brings our recorded output to 12 exclusively-Halcyon discs plus 3 additional CDs featuring Halcyon. Find out more here.
There were also some great articles throughout the year in Resonate, Classikon and Limelight as well as an interview on Andrew Ford's Music Show (you can find links to them all on our Media page) but I think my favourite was the blog I wrote for Cut Common - Halcyon: 20 Years in 20 Pictures - which gave me a chance to go back through the photographic and image archives and write about some highlights of the last two decades. So to wrap up the year behind us I'm sharing it here again. Check out the 20 highlights including some from our earliest days. It's worth it for the pictures alone! Below are just a few more moments that didn't make it into the blog.
A lot has changed in twenty years but the reason we began the group - to present and champion new chamber music for voice and bring it to new audiences - is still going strong. In our programs over two decades we've performed 75 world premieres, 59 Australian premieres, and worked alongside 11 wonderful ensembles and more than 120 outstanding individual artists. Now we are officially 21 (our first concert took place on 14th February 1998) and I'm really looking forward to the year ahead and increasing those stats. Stay tuned for more details soon.